I have four kittens that need a home. They are 8 weeks old and perfect. I will be bringing them to the Rochester Farmer's Market downtown (does anybody have an adress on that?) in the morning, about nine-ish, this Saturday, if anyone is interested. It'll be first come first serve, unless you know you can take one and want to reserve one. They are the following:


.
female
male (orange cat not included)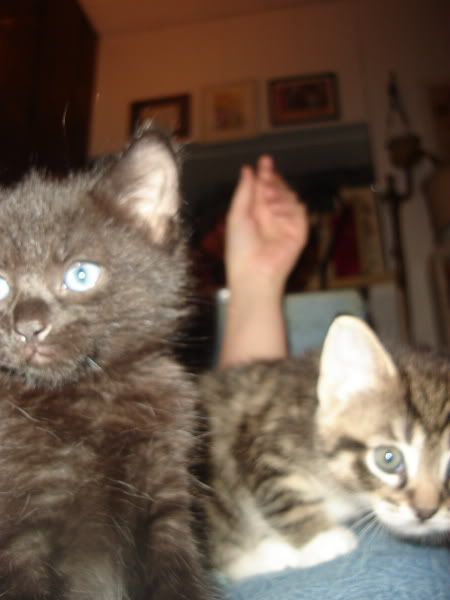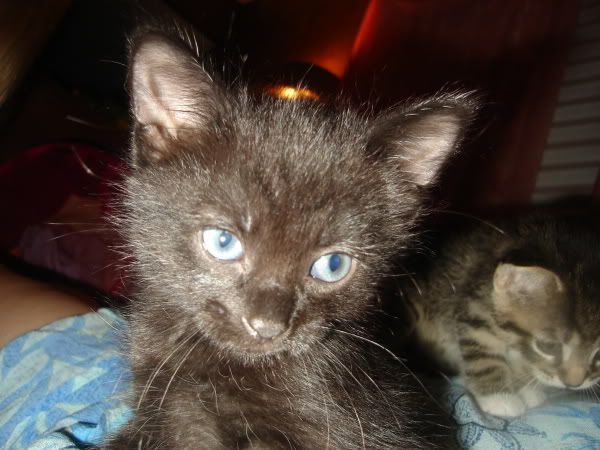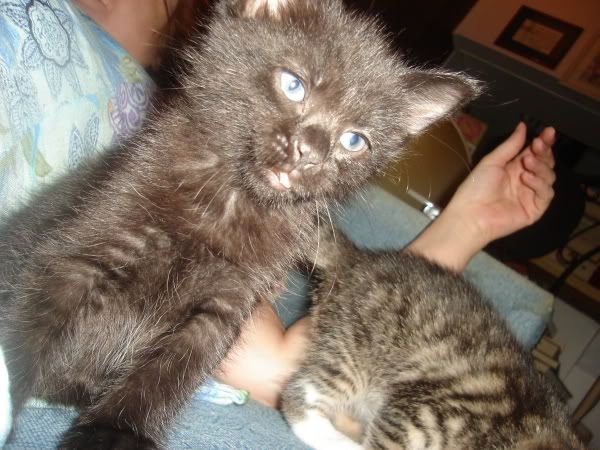 And two identical black ones, both female.


So altogether that's three girls and one boy. They're all socialized, litter-trained, and weaned. And also very sweet. I would really love for somebody to take both of the black ones, too, since they are really attached to each other.
So if you're interested, you can either come to the farmer's market or leave a message here, or if you have any questions.